September 15, 2009
/
/
Comments Off

on THE PEACEFULNESS OF LIFE
THE PEACEFULNESS OF LIFE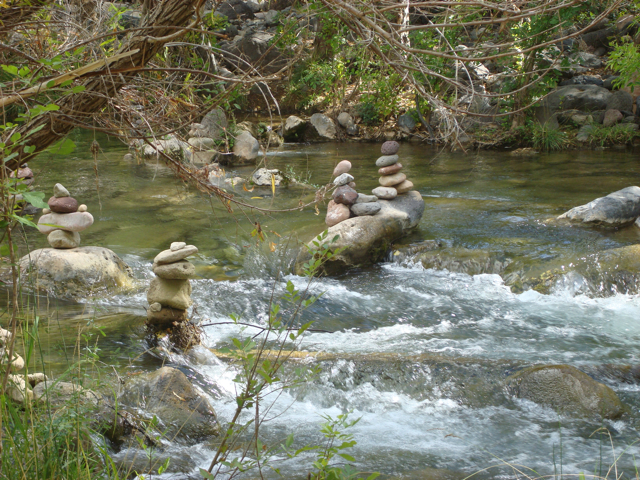 Once, life contained a confusing maze of angry looks
Fixed sternly on me and mine.
The reason was unsure, "no reason" was good enough for them.
But today just the opposite is my reality.  Peace.
My home and my family are my sanctuary.  I love, paint, sing, cook, play and and work with joy!
Ive experienced this peace before, but likely did not appreciate it as much as I should have.  
So I was given the opposite of peace to live in, to teach me
Opposition in all things, to understand good from the bad.
Now I have my peace back.
I will never again take it for granted.
Loving Husband.  Loving Children, Loving Brother.
Loving Parents, Loving Friends, Loving Home.  
And a Loving God, who saw fit to help me to appreciate what I have.
It's a lesson I will never forget.  
It's a peace I will always cherish.